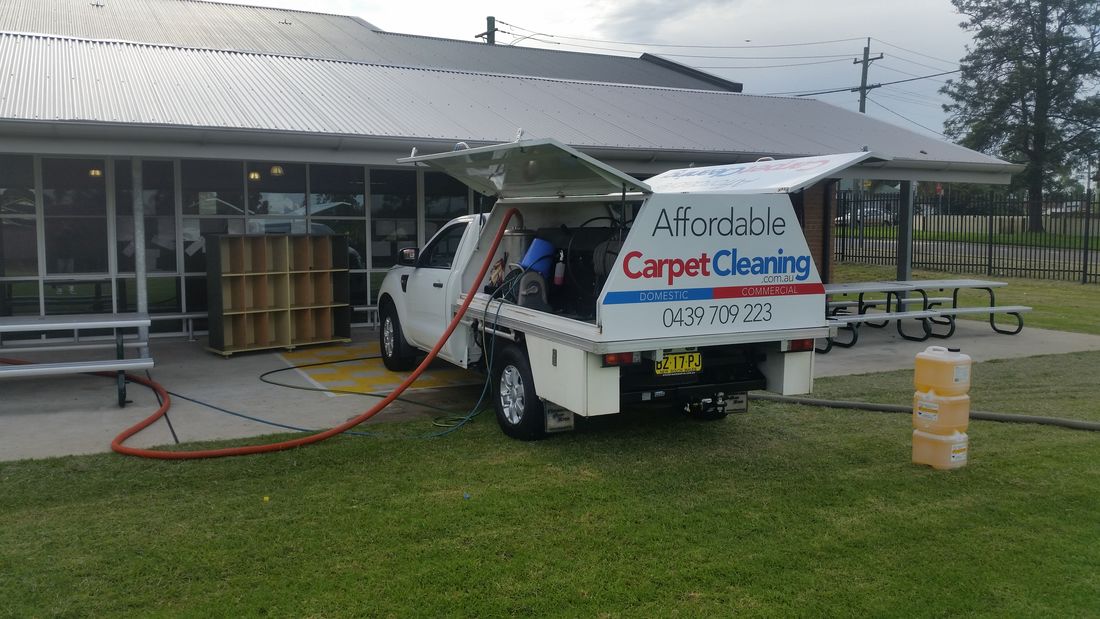 Truck Mounted Equipment
Cleaning Power is much faster than portable equipment,The extra heat and suction power can give superior results and faster drying times. The Operator of any equipment plays a major role in the end result lazy operators or inexperience will determine an unfavorable result.
Commercial - Domestic
Privately Owned
Not Part of a
Franchise
Same Day Service
When Possible
Areas We Service
Penrith, Blacktown, Parramatta, Hill District, Windsor, Hawkesbury, Campbelltown, Camden, Richmond, Hornsby, Ryde, Blue Mountains.